Dexter Dental Studio: Our goal is to create a partnership with our patients and together work towards creating a healthy, stable oral condition. We continually keep apprised of new innovative techniques so as to enhance the quality of the services we offer.
We invite you to visit our office to acquaint yourself with our location and staff. It is important to us that our patients understand the status of their dental health, their treatment options, and what to expect during and after their appointments.
Please let us know if you would like a few minutes with the doctor prior to scheduling an initial appointment, so we can arrange a short no charge consultation.
Staff:
A great staff is the backbone of Dexter Dental Studio
. We have an excellent team of highly qualified professionals dedicated to providing you with exceptional service. Our goal is to surpass your expectations.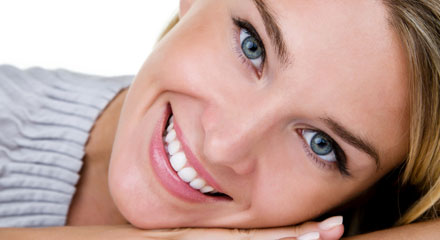 Message from the Doctor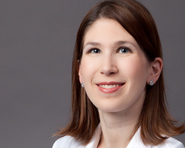 Dr. Sophia Cornish
Our vision is to provide the highest caliber dental care. We are committed to building relationships based on mutual trust and respect, excellent customer service, and the best patient care available. Patients will be at ease knowing care is provided with comfort, compassion and sincere concern for overall health.